EdiGreen, Your Air Quality Expert
What is EdiGreen
The EdiGreen Air Quality Monitoring family is designed to bring high-quality life for the community, and offers consistent recurring revenue for the management of EdiGreen Cloud services to our distributors. The three main benefits are:
EdiGreen
Monitor

Smart air-quality detection system that provides quick, accurate and consistent environmental sensing data to help the community understand the surrounding air quality.

EdiGreen
Cloud

Secure, adaptive and customizable modular cloud architecture designed and compatible with various IoT applications that offer future expansions to trending cloud services.

Big Data
Analysis

With air quality data collected and visualized on maps, charts and graphs, the big data can be analyzed and used by research facilities and communities.
Complete Solution for Various Vertical Markets
Built for Outdoor and Indoor Air Quality Real-Time Monitoring
Explore Your Data Visually
Thousands of EdiGreen sensing stations based on the same methodology platform provide data analysis and encode the data as visual objects. The visualized data can adapt to the needs of specific task of analysis for different devices on the move.
One Stop Solution Provider
EdiGreen provides innovative air quality monitoring solutions that enable our customers and partners with a fast integrated designed product including App development, data management system and cloud services for global deployment programs.

EdiGreen Powered by Edimax
Real-time Data

50+ Countries

10,000+ Stations
Successful Case Studies
Taiwan

A pilot program was initiated with city governments, by building an IoT eco-system that raised public awareness of local air quality.

Korea

A sustainable IoT business model was created in "making our environment better".

Emerging Markets

Promote environmental education and developed healthier habitable cities with government EPA and local partners.
Smart Air Quality Monitor

AI-1001W V2
Cloud: Connect to an advanced cloud network 24/7 so you can monitor data anytime and anywhere.
Push Notifications: Receive immediate alerts when PM2.5, temperature and humidity levels are dangerous.
Accurate : Obtain precise real-time data at your current location instead of regional averages.
Analysis: Get data across different locations to understand trends, identify pollution hot spots or observe improvements over time.
Learn More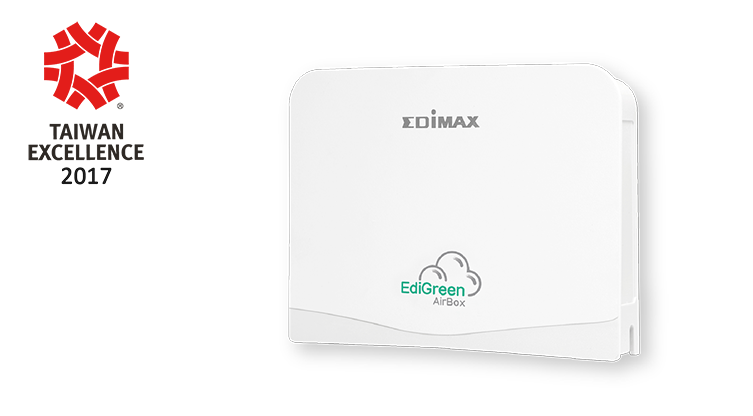 Download EdiGreen App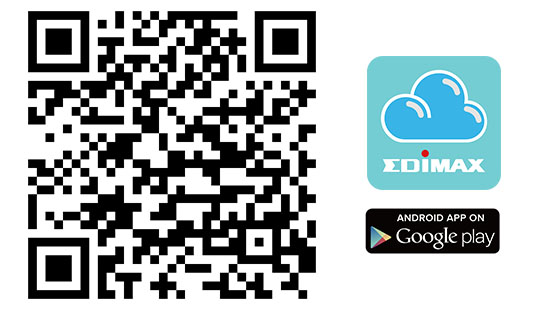 Contact Us
Feel free to contact EDIMAX representative to find out more where to buy or how the EDIMAX solutions and products can benefit your business and customers.